Balanced Bodies
Bridging Body, Mind, & Soul
A Cranial Sacral

Wellness Clinic
Using Somatic-Based Therapies & Spiritual Science
For healing & lasting change
Most services available online worldwide
In person sessions available in Virginia.
I work with adults, children, and babies of all ages. You may think, "that includes everyone?" You're right! Every person has been born in the flesh and these skills apply to all. Somatic therapy is holistic medicine that addresses the relationship between the mind and body with the back-drop of physiological and psychological history. Trauma, be it psychological of physical, large or seemingly small, effects the delicate stability of the autonomic nervous system (ANS) and its response to stress. That's a lot of scientific jargon for saying, the body and the mind are one and you need to work with both if you want to create change, or heal from pain.
I'm great at working with many communities but mostly I've been recognized as the virtual house call therapist. I have credentials to back up my work, but most people tell me they like having a therapist that sees them for who they are today and can help them create a vision and path for where they want to go and help them develop tools to become the person they have always dreamed of being. Moms love that I can do physical touch when needed, but I can also teach them skills to address their families' needs. So few people work with babies, so I serve this niche population as well. 
Therapy is hard work, and having a therapist as a support layer and someone you trust, truly helps. I understand the struggles of personal development. I too have worked through my psychological hardship and can appreciate the commitment from my clients. Contact me for a free consult to discover if we're a match to work together, and to get your questions answered. Your healing journey can start today!
Craniosacral Therapy
Massage & Prenatal Massage
Parenting & Attachment Support
Cranial Sacral Therapy is effective in reducing and eliminating chronic pain in a wide spectrum of conditions, and often correcting the underlying dysfunction. Its therapeutic effects on the nervous system reduce chronic sympathetic irritation by balancing the reticular formation(reticular alarm system) and by reducing facilitated spinal segments.
This is meant to include all adults. The CDC-Kaiser Permanente ACE Study (Adverse Childhood Experiences) conducted between 1995-1997 demonstrated ACEs are linked to chronic health problems, mental illness, and substance use problems in adulthood. The latest research in neuroscience and epigenetics reveal the majority of disease is linked to the environment in which a child is conceived, develops in utero, birthed, and raised from the earliest years from 0-3. ​
Your appointment is a learning experience, and tuning into your body's innate wisdom requires a dedicated one-on-one approach. I offer customized treatments for your specific needs that will help you. Contact me today to begin a personal plan for your specific needs. I charge $50 for every 30 minutes. I can travel to you within 50 miles of my clinic. Click below to see services!
Your Virtual House Call Therapist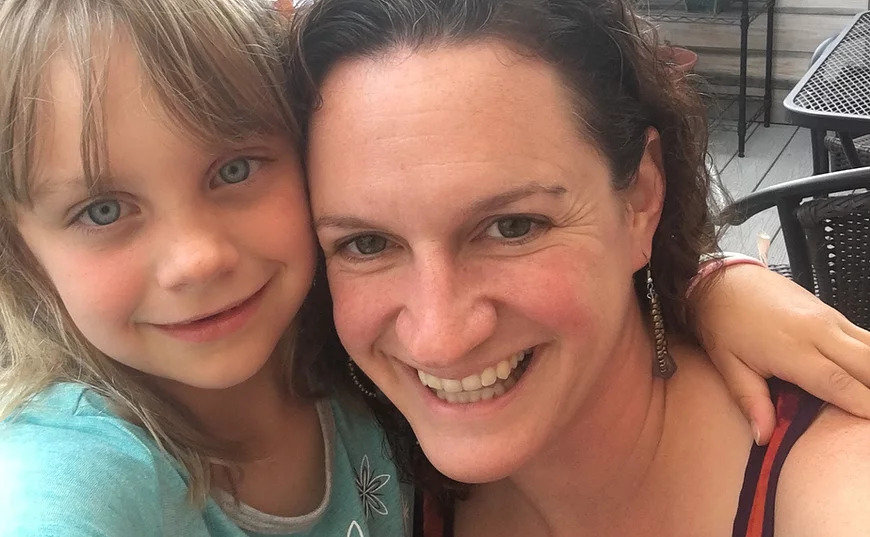 I became trained in CST after my second child was delivered by C-Section and the delivery almost resulted in death. He had a number of mid-line defects including a heart murmur, sacral dimple, and hypospadias. My son couldn't nurse because he had a posterior tongue-tie and a very high palette. After my lactation consultants advised I seek Cranial Sacral Therapy, I did, and at the first treatment session he was able to…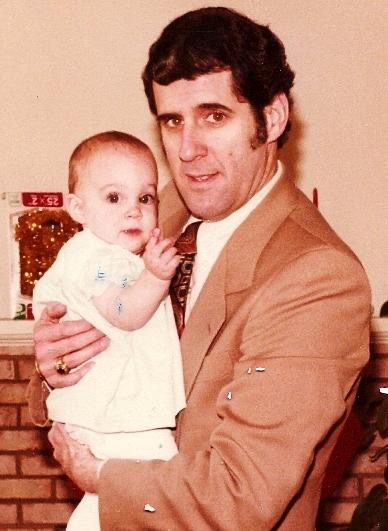 We all acknowledge that birth is hard. For the mothers who are delivering the baby, we acknowledge that it can be the most painful experience they ever have. But what about the baby? The way we have set up birth in today's culture introduces trauma to babies. Read...
read more
Mom with a 5 year old Austistic Son
I just didn't get any sleep. Since my son was born, the unrest in our home was destroying my marriage and my nerves were always on edge. I saw Christianna for a session just for me and she talked to me about my birth story with my son. I never realized how much trauma I had experienced during the birth of my son. Just knowing that what I went through and what my son experienced could be what was causing all of our unrest, allowed me to release. I cried so much for the first time. She came to my home for the second session to work with my son and I. Halfway through the session, my son disappeared while we were working with his birth story. Christianna found him curled up in our bed. He slept for fourteen hours that day and night. He got up to eat and went right back to sleep. After just a couple sessions, my son was starting to sleep in his own bed for part of the night. I was so thankful for the rest. I never knew what trauma we had all been through and that his autistic patterns could be a result of his birth.
Woman In her 50s; raped repeatedly by a family friend when she was a child
For the first time in my life, I felt peace in my body.  It took a couple months of therapy, but I had never felt stillness only the edge of fear and anxiety. I had always wanted it, but never realized I had not experienced it until I went home one night after treatment and the peace washed through me. The turmoil and the uncontrollable fear that rocks my body when I relive the painful memories of being raped have consumed my life. This therapy is the only thing that has helped me find relaxation and a method to dispel the fear that has been entrenched in my body. The process is ongoing, but I feel for the first time that the trauma is behind me and my life is ahead of me. I can start over and I can be who I want to be. I am no longer that child no one cared for, I am me, and I am loved and well cared for. Craniosacral therapy mixed with somatic trauma resolution has reshaped my life and framed it with peace.
Young Mother with Hashimoto's Disease
I was told Craniosacral Therapy might help my thyroid issues. I didn't want to have my thryoid removed and be on medications for the rest of my life. Christianna interviewed me for the first time and asked me about my childhood. No doctor had ever inquired. She explained how my childhood may be contributing to my endocrine-related health issues. I was adopted when I was three. My parents were drug addicts and I was malnourished. During treatment we talked and I experienced my body. We talked about my parenting, my experiences growing up, and my current relationships. After seeing Christianna for six months, I got my blood work done with my endocrinologist and my thyroid levels had stabilized. I never knew how powerful this healing modality could be. I receive routine maintenance treatment just to give myself the support my body deserves.
We Would Love To Hear From You!
Fill out the form and we will get back to you within 24-48 hours.
2219 Fowler Circle, Charlottesville, VA 22901
BALANCE YOUR BODY
Stay in the know on holistic practices to enhance your health, receive service discounts, and learn about upcoming classes and group meditation offerings to better your body, mind and soul.