Balanced Bodies
Spiritual Healing Services
Who Are You? Where do you come from?
Spiritual Science is a means to come into deeper knowing of yourself. To Know Thyself, you unlock the power to step into your Higher Self and live from joy.
Spiritual healing is a necessity in today's world. We are starving to experience sacred space and moments that connect body, mind and soul. We are meant to be Whole Beings who recognize that we are spiritual and physical beings.
My practice works with you at your soul level, this link between the invisible spiritual realm of who you really are and the body you inhabit. Through psychology and somatic practices, I help guide people who are seeking a better version of this Life on Planet Earth.
*
Joy is the ultimate goal of any therapy. What is joy? It's more than happiness or sadness, it's an elixir of all life experiences that you can metabolize and ride upon feeling full, beauty, compassion and appreciation, affection and awareness.
If you are seeking more fulfillment and tools to help you sustain it, than this is a great haven for you. Step more into your soul.
*
Understand how trauma IS. This world is full of trauma. It impacts us and shapes us for sure. Anger is the memory of trauma. Hostility is the desire to get even for trauma. Anxiety is the anticipation of trauma happening again. Guilt and shame are you blaming yourself for trauma. All of this leads to depression, which is the number one pandemic right now. " —Deepak Chopra
*
Trauma is the opposite of joy and fulfillment. It is the root of all pain, from minor neck pain to debilitating disease.
You hold the answers. I help guide you through therapeutic tools that weave together anatomy, physiology, psychology, energetic healing arts, ancient wisdom, metaphysics, and truly the understanding that you are an individuation of the Divine.
This type of therapy is paradigm-shifting. I invite you to explore my website more to discover the different elements I integrate as a psychosomatic practitioner who has a deep passion for the pre and perinatal and metaphysical sciences.
The nervous system is what creates the biological correlates of experience. The activity of the brain is what we call gene
activity, and gene activity is epigenetic activity, or a what is memory. Every traumatic experience has a biological correlate that causes inflammation, dysfunction , depression, anxiety. The biological correlates are the recycling of memory, and memory is not stored at just the brain level but at the level of consciousness. This level is beyond the physical realm, it is spiritual. When we ask these questions Who AM I? Where do I come from? What am I? Where am I going? What is my purpose? Then we can start the journey of stepping through pain and suffering and becoming independent of this physical reality of this so called Life!  We can embrace a Higher Self, a more evolved way of existing, we can create a world worth living in.
Spiritual Healing Services Listed Below
*All services are based in the Western mystery traditions and do not pertain or identify to any religion, they are shamanic practices that exemplify the universal laws of metaphysics. My trainings are endorsed by the Modern Mystery School.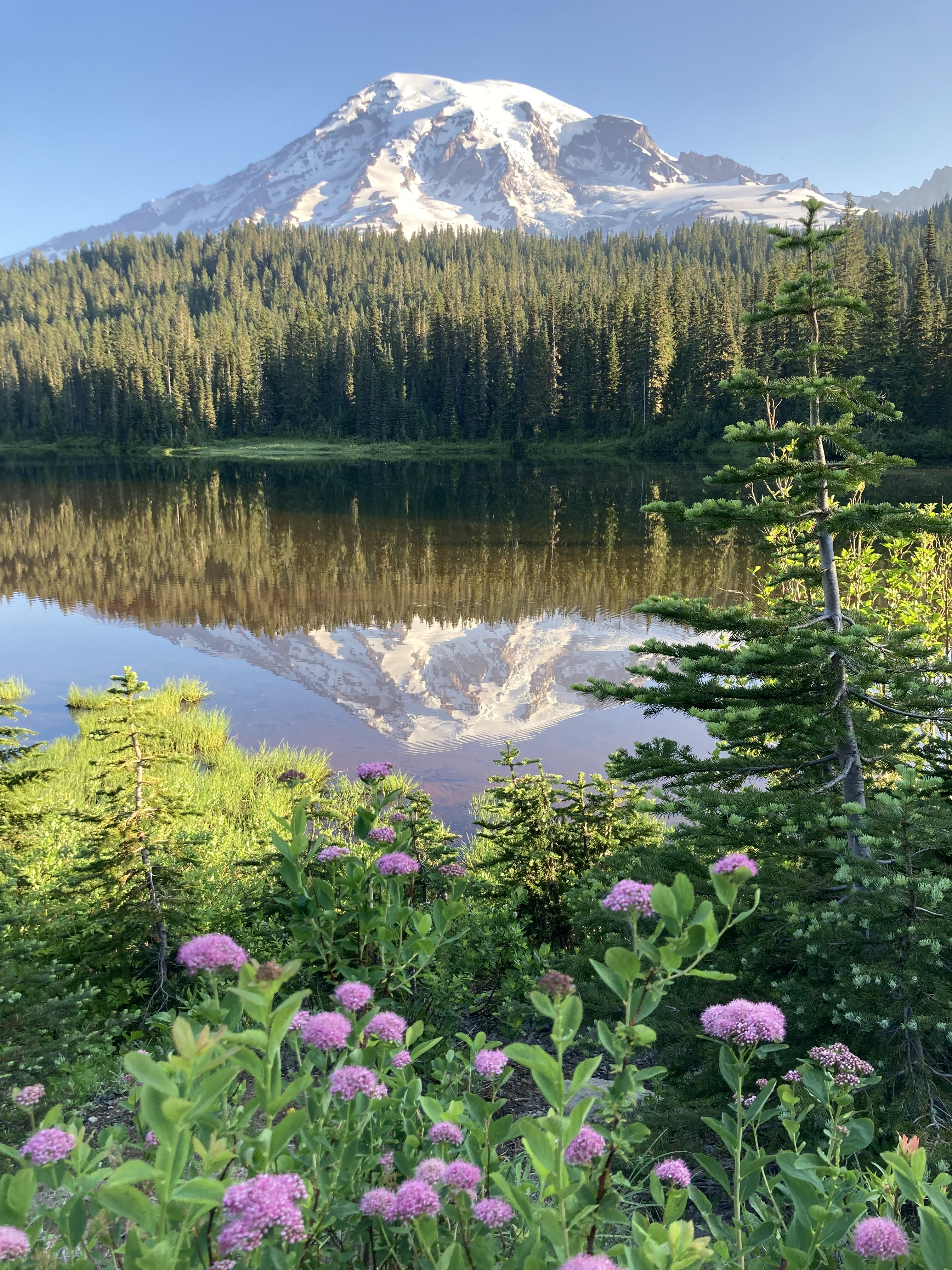 Life Activation / "DNA Activation"
The Life Activation service is a ritual healing designed by King Solomon and handed down through the Mystery School Lineage. It serves as a 22-strand DNA Activation that awakens your divine blueprint and heightens your connection with your Higher Self. While enabling you to bring in and anchor more Light (positive energy) in your physical body, the Life Activation also empowers you to maximize your potential to bring forth unrevealed talents and abilities, and gives you more vitality and clarity. It begins a process of releasing unconscious patterns (old emotional traps we fall into), while increasing your ability to use more of your brain and clears family and genetic karmic patterns.
The ceremony is a sacred practice performed by a Life Activation practitioner who has been trained and certified in the Modern Mystery School to set the energetic space for the ritual. This intensive healing session lasts about 90 minutes beginning with a series of energy healing modalities which were designed to re-balance, re-calibrate, and "deep clean" various components of the energy field, preparing us for an activation protocol that takes place for the last half hour of the session.
Energy alignments protocols are performed initially to help you achieve a sense of peace and connection between your mind, body and spirit:
16-Lotus Petal Balancing
Central Core Balancing
Elemental Line Balancing
Magnetic Line Balancing
Etheric Field Clearing
Aura Clearing
Chakra Alignment
Negative Crystal Removal
22-Strand DNA Activation
Spiritual DNA Reading
Also includes a 1-month supply of Purificato and Crystalis – a vibrational elixir that will assist in the facilitation in the energy clearing that began with this session.
Energy Exchange $250/Session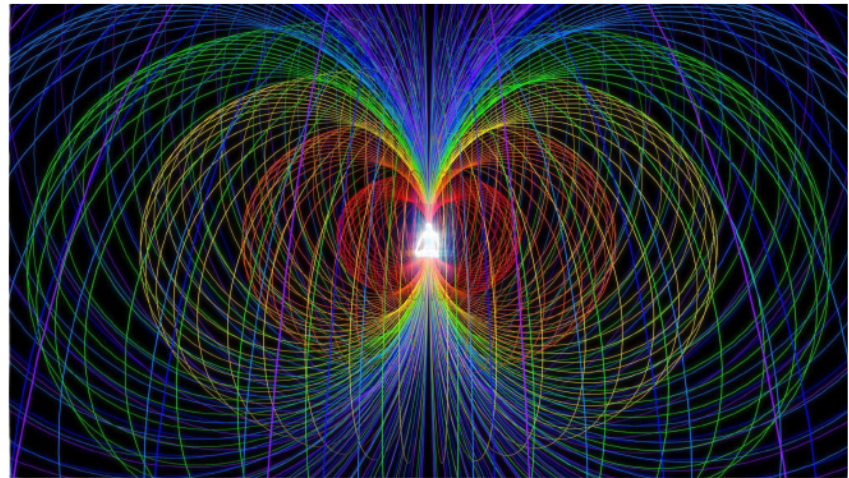 MAX Meditation System
I offer in person and online group meditations. Sign up for the Balanced Bodies newsletter to learn more about time offerings. This meditation can also be booked on an individual basis to learn how to meditate. With a certified practitioner guiding you
through the process, meditation will no longer be something daunting and frustrating! The Max Meditation System was designed by the Founder of the Modern Mystery School Gudni Gudnason. The system is based on a fusion of ancient techniques of Yoga and mind acrobatics mixed with modern techniques of psychology and Neuro-linguistic programming. The developer of this practice has traveled around the world for the last 35 years exploring the phenomena of the mind and people. He learned the ancient methods from prominent teachers in India and Tibet and has received a degree in NLP and Psychology in Europe.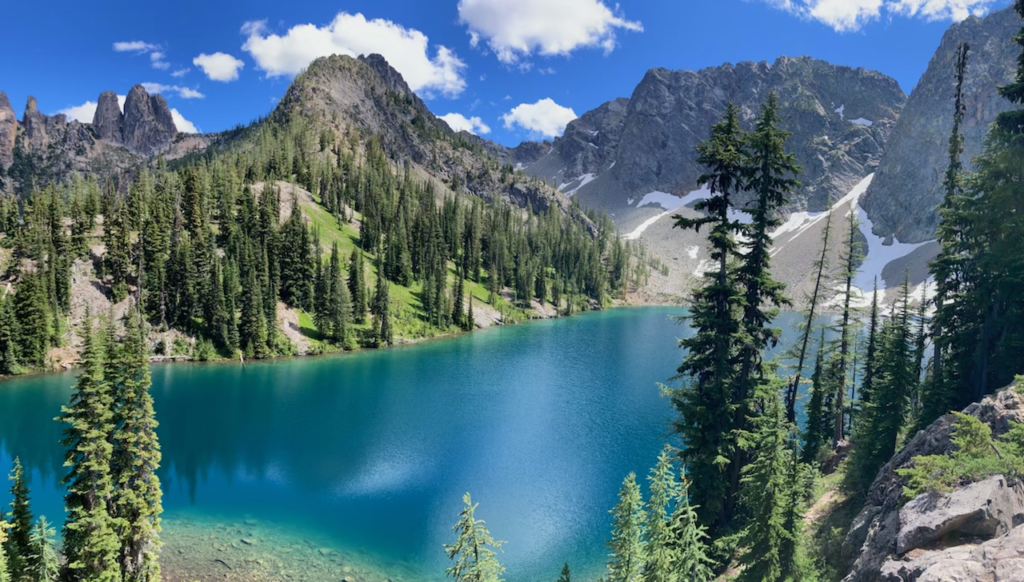 The Max Meditation System is based on the FIVE components of Meditation:
Relaxation
Passive Meditation
Active Meditation
Guided Visualization
Soothing Down
"Meditation brings wisdom; lack of meditation leaves ignorance. Know well what leads you forward and what holds you back, and choose the path that leads to wisdom." ~ Hindu Prince Gautama Siddharta, Buddha (563-483 B.C.)
$15-$25 Donation accepted.
Some Benefits of Meditation
Reduces stress and tension

Physical and emotional pain reduction

Gain more control over your own thoughts

Detachment of situations –Less Drama

Happiness and peace of mind

Increased concentration

Spontaneity and creativity

Discovering the purpose of life

Learn to Know Thyself

Builds self confidence

Enhances energy, strength and vigor

Helps increase clarity

Increases serotonin which influences moods and behavior. Low levels of serotonin are associated with depression, headaches and insomnia

Creates a state of deep relaxation and general feeling of well-being
Sacred Geometry Healings
Sacred Geometry is the language of the universe and the divine pattern through which the building blocks of creation come into manifestation. In the Mystery School tradition, working with these symbols, you unlock access to states of heightened consciousness and expanded spiritual awareness. All things in the physical world manifest through Sacred Geometry. Sacred patterns and symbols are found in all matter and form the basis of the blocks of creation. Sacred Geometry is an art, a science and a metaphysical series of teachings that help to elevate consciousness and master the process of creation. The Greeks and Egyptians were the most famous students of the Sacred Geometry principles. From the Pyramids of Giza to the mathematical schools of Pythagoras, Sacred Geometry helped the adept to acquire wisdom, connect with spirit and transform the energy of the physical world around them.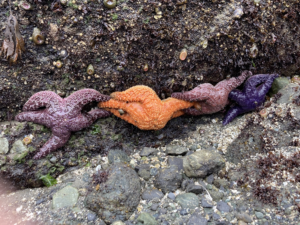 Moving beyond the philosophical, the Modern Mystery School teaches practitioners how to use crystals to apply healing. At Balanced Bodies clinic you can book the following healings:
Crystal Healing and Reading – Crystals used will balance your Emotional, Mind, Physical Body, Internal Organ Challenges, Space Reversal, Time Enhancement, Pure Mind, Libido, Empowerment, Healing Old or New Wounds and For a Good Fortune!  You can ask the twin crystal "to read" your past or your future. Energy Exchange $150 hourly rate
Crystal Gridding of Your Home
Enhance the light that flows into your space with a Sacred Geometry crystal grid using clear quartz crystals. Crystals are hung on the ceilings or floorboards depending on your preference. Crystals can also be placed in the foundation of your space if it is new construction.
Each grid is set to one of four specific sacred geometrical patterns for enhanced:
Protection

Bringing divine energy into your space

Abundance & manifestation within your space
My grid training was with the ancient Modern Mystery School lineage of King Salomon. It's highly recommended you crystal grid your entire floor-plan of your home or office. However, you're also able to grid individual room(s) within your home or office.
Spaces that work well to be crystal gridded:
Floor-plan of home

Meditation room

Bedroom or nursery

Healing space for massage, acupuncture, chiropractic, energy work etc…
Pricing varies based on the travel time, square footage, layout, and number of crystals needed.
Aura Healings
Aura Healing – I locate the areas in the aura where energy from past or current traumatic experiences has diminished or blocks the flow of Light.  I then seal them and fill them with Light so they can be healed to bring relief and a greater sense of freedom and vitality.  Energy Exchange is $100/session 
7-Layer Aura Healing – Healing 7 Layers of Aura: the spirit, thinker, soul, astral, planning, dreamer, and action level will noticeably balance your energy, strengthen it and help you to manifest your desires, fulfill goals and your mission in life.  It will enhance your belief in how sacred you and your body are so you can take better care of yourself, deepen your connections to your mind, soul and your divine blueprint with the help of sacred geometry and Egyptian Gods and Goddesses.
Energy Exchange is $250/session