Balanced Bodies
UPCOMING CLASSES & GROUPS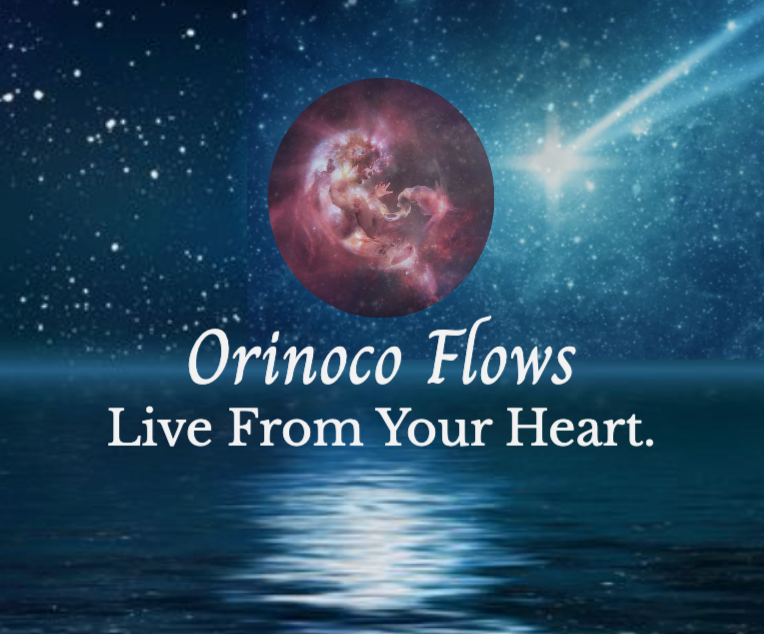 ORINOCO FLOWS ONLINE COMMUNITY
A community to support women and families create extraordinary moments in their life.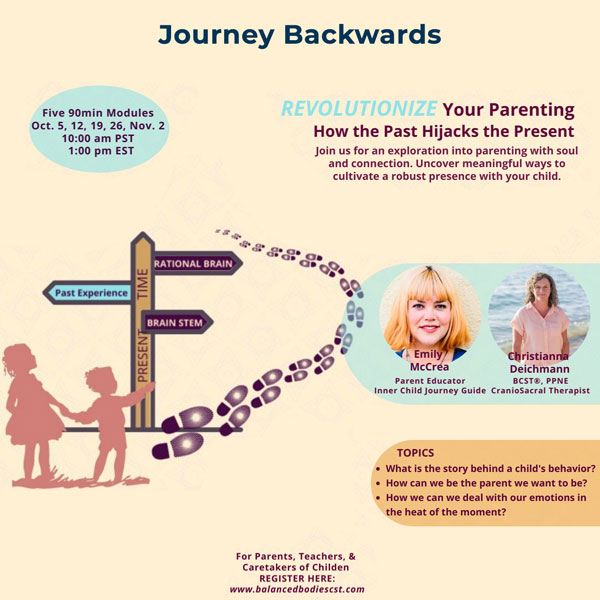 A Journey Through Parenting 
Inner Child Journey process support groups starting this Fall! Uncover meaningful ways to cultivate robust presence with children. Explore how our past stories get us stuck in the present.
PREGNANCY CIRCLES 
Support circles for pregnant mothers to bond with their unborn child.
AWAKEN THYSELF
SACRED GEOMETRY 1
Two introductory workshops to learn Mystery School lineage tools and teachings rooted in the ancient arts and sciences of metaphysics. Receive initiations to catalyze your progression and help you step into the next, highest version of yourself.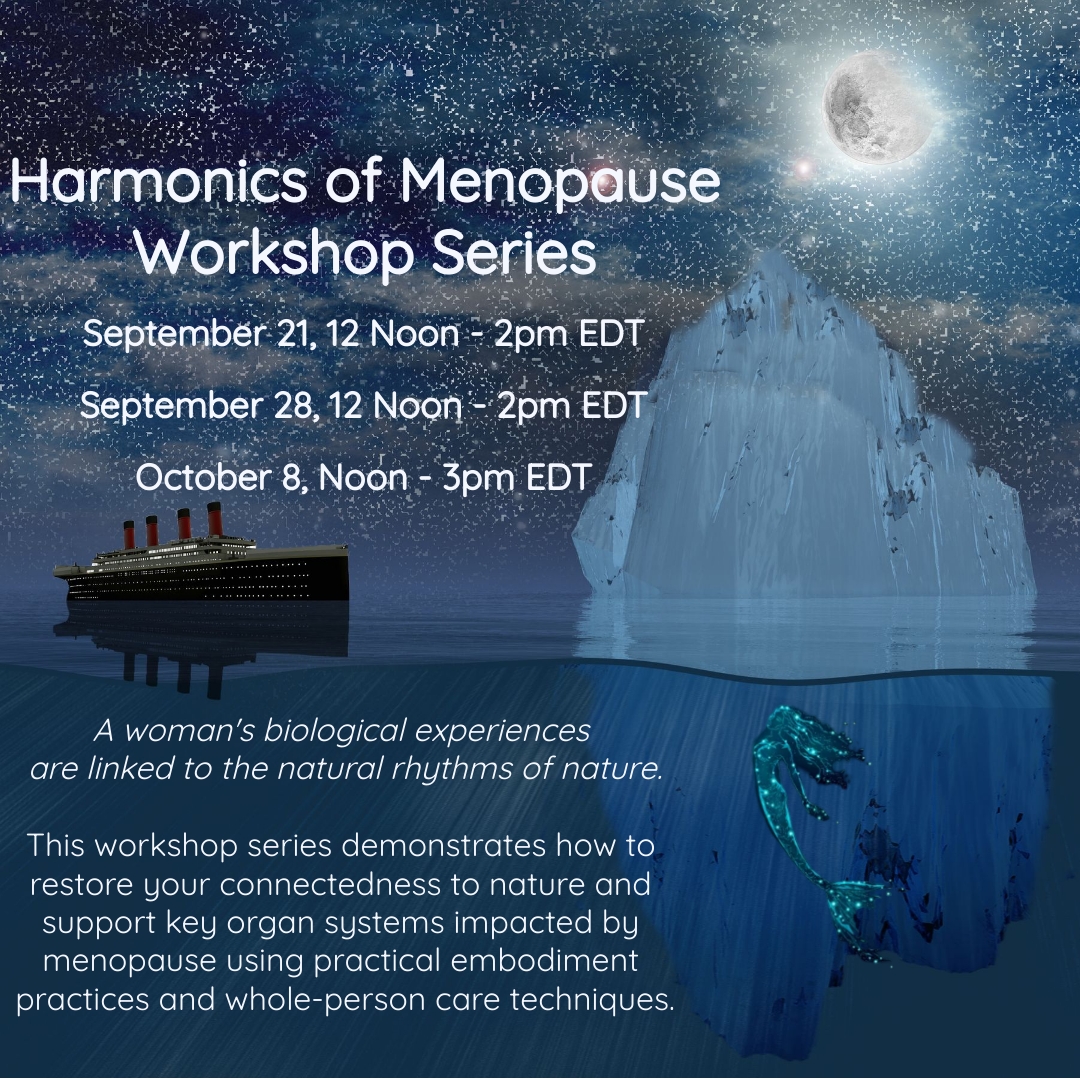 HARMONICS OF MENOPAUSE
Workshop Series
Orinoco Flows Community is hosting a workshop series on the Menopause conversation by seeing it as one of several interrelated transitions on the journey ofᅠ womanhood. This time of transition brings to light core issues for women's emotional and spiritual well-being that are connected to emotional imprints she experienced during previous initiatory transitions such as birth, menses, and motherhood. The facilitator, Rex Lassalle, will demonstrate how a woman's biological experiences are linked to the cosmos. The workshop outlines where these cosmological links to our human nature are broken and how they can be restored through practical embodiment practices, rituals, and awareness using his expertise of Oriental medicine, shiatsu, and ancient holistic teachings. The workshop gatherings will bring light to how modern society views Menopause as a problem and works to "fix it" and how difficulty and challenge during this time often has roots in how a woman experienced her first bleed cycles when she was a young woman. These imprints on the instinctual feminine are impactful and may hold the key to menopause challenges.