Balanced Bodies
12 Races
Elemental Foundation Training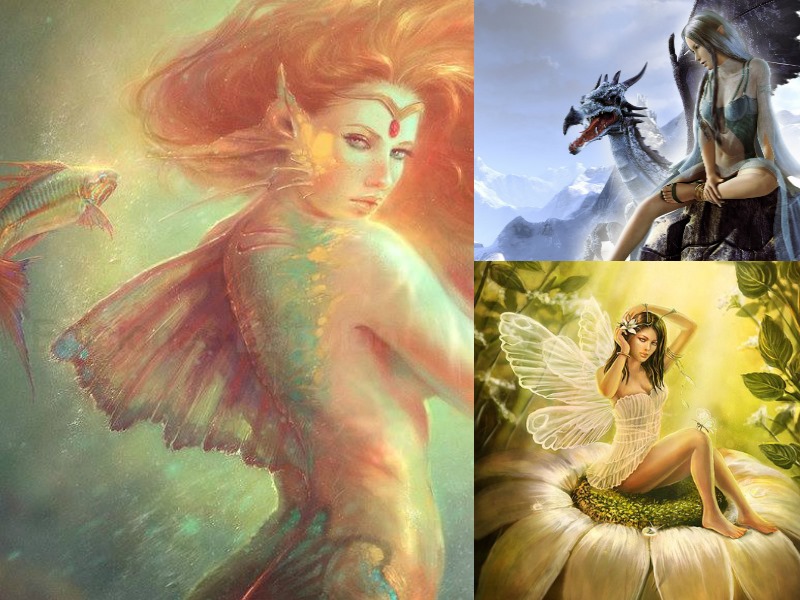 12 Races — Elemental Foundation Training
Saturday, October 22, 2022
10:00 am – 5:30pm
$250 with registration, $300 at the door
The Mystery School tradition has always acknowledged and worked with the 11 races of magickal beings that share this planet with humans. These beings, known as the Elves, Fairies, Mer, Gypsies and many others, once lived in harmony with humans until it was necessary to hide for their survival. The time has come again to reveal this sacred knowledge of our Elemental Brothers and Sisters and to share their purpose and power with all those who are called.
You are invited to learn more about who these races are, their part in the evolution of humanity and how we can re-build harmonious and empowering relationships between all 12 Races of Earth. These teachings uncover ancient truths and methods to open keys for greater connection in your life. We will use Sacred Geometry to deepen your connection to the keys to manifestation and create a space for deeper connection to elemental beings. We will be using the foundation training of sacred geometry from the mysteries to begin your journey to set the space for deeper connection to these magickal beings.
All things in the physical world manifest through Sacred Geometry. Sacred patterns and symbols are found in all matter and form the basis of the blocks of creation. Sacred Geometry is an art, a science and a metaphysical series of teachings that help to elevate consciousness and master the process of creation.
The Greeks and Egyptians were the most famous students of the Sacred Geometry principles. From the Pyramids of Giza to the mathematical schools of Pythagoras, Sacred Geometry helped the adept to acquire wisdom, connect with spirit and transform the energy of the physical world around them.
In this introductory workshop, you will be introduced to the philosophical foundation of Sacred Geometry including:
The 3 Keys to Heaven – the energy and theory of the 3 basic geometries
The connection of Sacred Geometry to the elements of Manifestation
Receive an energetic attunement of the 3 Keys to Heaven
Learn to protect your home, office and other spaces from outside negative energies
Create a holy temple space for meditation, healing and holy work
Learn sacred meditation to deepen your connection to answers inside
This full day workshop will give you a taste of the philosophy, energetic and practical components of the teachings Sacred Geometry offers leading into more advanced practices like healing in later teachings!
This foundation class will assist and accelerate your personal growth and spiritual integration to lay a foundation to step into your great work.
Cost: $250 with registration or $300 at the door
Instructor: Shawn Warnick
Location: Charlottesville, VA